Mega Reel sites seek to dominate the UK online gambling arena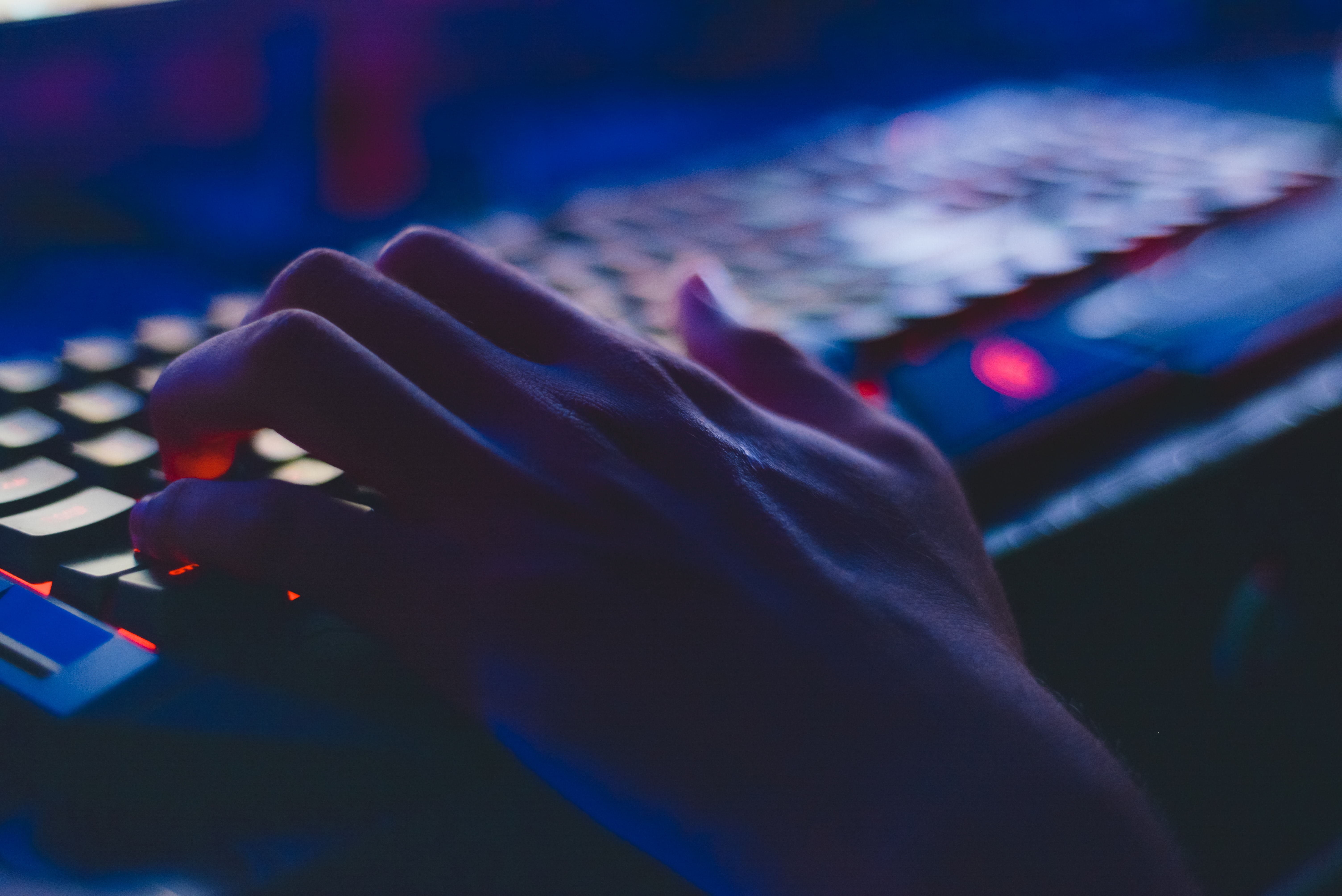 With over 150 Mega Reel casino brands operating online in the UK, the creators of Mega Reel, Jumpman Games has established itself as one of the leading gambling operators. The UK online casino scene is widely regarded as one of the most mature and secure in the world and the Jumpman casino brands help keep the industry at a high level.
Jumpman casinos all have one component in common, and it's something that has helped make them famous across the country – the Mega Reel. The Mega Reel is a feature of all Jumpman Gaming casinos and allows new players to spin for the chance to win one of many potential prizes ranging from free spins to Amazon vouchers. In fact, their relationship with Amazon is another factor that helps generate trust between the casino and its players. UK customers trust Amazon, and this affiliation ensures that the same customers will also be more likely to trust Jumpman casinos.
Overcoming growing UK gambling regulations
Gambling regulation in the UK has steadily increased since the market was regulated in 2005. This resulted in many gambling operators dropping out of the market as they found it difficult to make a profit on the market. The Gambling Act 2005 is currently being updated to allow 'entering the digital age' and many predict this will ensure further tightening of regulations, perhaps to the detriment of operators as well as the players themselves
From a business perspective, operators are increasingly of the view that operating in the UK gambling market is no longer feasible from a revenue perspective. That being said, JumpmanGaming is doubling down and seems to be increasing its exposure in the UK market.
The appeal of Mega Reel sites for UK players
The Mega Reel offers excitement as it gives new players the chance to win a completely random prize. Businesses are always looking for ways to attract new customers and online casinos are no different. 99% of online gambling operators offer new players some form of incentive or bonus for signing up, usually in the form of free spins or deposit bonuses, but Jumpman decided to change things up with the Mega Reel .
Mega Reel Sites offer a unique gamification system through which players can earn Mega Reel spins just by playing on Jumpman sites. Players can earn trophies and rewards through a leveling system, the higher the player rises, the higher he can spin. The Jumpman game helped create an evolution in the frankly outdated casino bonus systems.
Will the UK online gambling market still be open for business?
This question mainly depends on the changes that will be made to the Gambling Act 2005. If deposit limits are imposed on UK players, the market will shrink massively. There are discussions that limit deposits to just £100 per month could be placed on all online players. Additionally, there are rumors that all online casino players will be required to send bank statements to the casino proving that they can afford to play. Without a doubt, these draconian rules will transform the online gambling market from a billion dollar industry into something completely different overnight.
Lawmakers may even end up putting players at even greater risk. Currently, all gambling operators in the UK are regulated by the UK Gambling Commission (UKGC). If deposit limits were to be put in place, it could lead UK players to play on unregulated gambling sites, which would not require the player to send them private details regarding their earnings. Unfortunately, many unregulated sites are dangerous for players and have been accused of not paying out winnings and other nefarious activities.
All Jumpman Gaming sites operating online in Great Britain are fully licensed by the UKGC, the best known sites being Online Casino London and Great Britain Casino.