"Invest in our planet" this Earth Day 2022 with a .Earth domain name from Interlink Co., Ltd. | News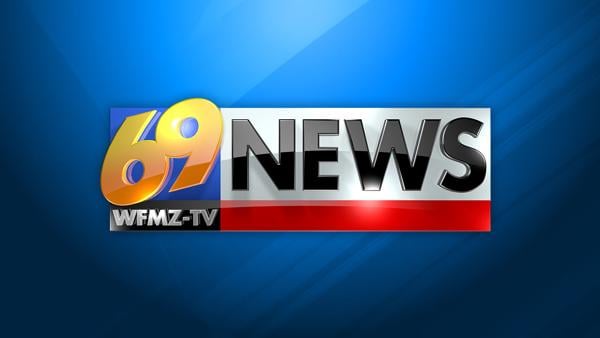 .Earth domain special to help organizations meet climate risk disclosure requirements
TOKYO, April 22, 2022 /PRNewswire-PRWeb/ — Interlink Co., Ltd.The official .Earth domain registry operator, today announced that its registrar partners are offering a special promotion on new .Earth domain registrations for Earth Day 2022.
The theme for Earth Day 2022 is "Investing in Our Planet", which focuses on how businesses, governments and citizens should invest in partnership for the planet – each one being responsible.
This year's Earth Day theme reinforces the need for Climate Risk Disclosurewhere companies must disclose climate change risks and opportunities to the Securities and Exchange Commission (SEC).
The Earth Day 2022 theme highlights how the private sector needs to take the lead and invest in sustainable practices – and using a .Earth domain is the foundation for communicating this information.
To achieve this, the .Earth domain and its registrar partners are offering special rates for one-year registrations of standard .Earth domain names starting at less than $10.00 – from April 22, 2022 for July 31, 2022.
"While there is still time to solve the climate crisis, we must act now and invest in our planet for ourselves and future generations," said Jacob Williams, Interlink general manager of domain services. "Securing a new .Earth domain will signal your organization's commitment to improving lives for all, and it can provide a platform to share how your organization is actively addressing climate change. "
In addition to GoDaddy, many other global domain registrars are participating in the promotion.
Since its official launch in November 2015, users of the .Earth domain have evolved into a large "tribe" of environmental organizations, geospatial companies, business organizations, travel agencies, engineering companies, new technology innovators, authors, artists and much more. For more than five years, the .Earth domain has played a major role in uniting and healing the planet.
The .Earth domain creates a safe place on the Internet that allows organizations to elevate their brands to improve overall awareness, revenue generation, as well as grow their memberships and expand their donor bases.
To learn more about the .Earth domain, visit Voice.Earth. Additionally, many organizations and individuals are sharing their voices on the benefits of an .Earth domain in our Voices.Earth podcast series.
About Interlink Co., Ltd.
Interlink Co., Ltd. is a Tokyofounded in 1994. Interlink operates a successful Internet Service Provider (ISP) business and offers a wide range of Internet-related services. The company has been developing the .earth top-level domain (TLD) since 2011 and obtained the rights to the TLD in 2014. Interlink has signed a contract with ICANN, the governing authority of the global domain name system (DNS) in December 2014, allowing the company to operate the ".earth" TLD. Learn more about .earth at http://domain.earth.
Media Contact
Matthew LanganL&R Communications, 2022623340, [email protected]
SOURCE Interlink Co., Ltd.