GA-ASI Partners with Indian Artificial Intelligence Company for Multi-Domain Situational Awareness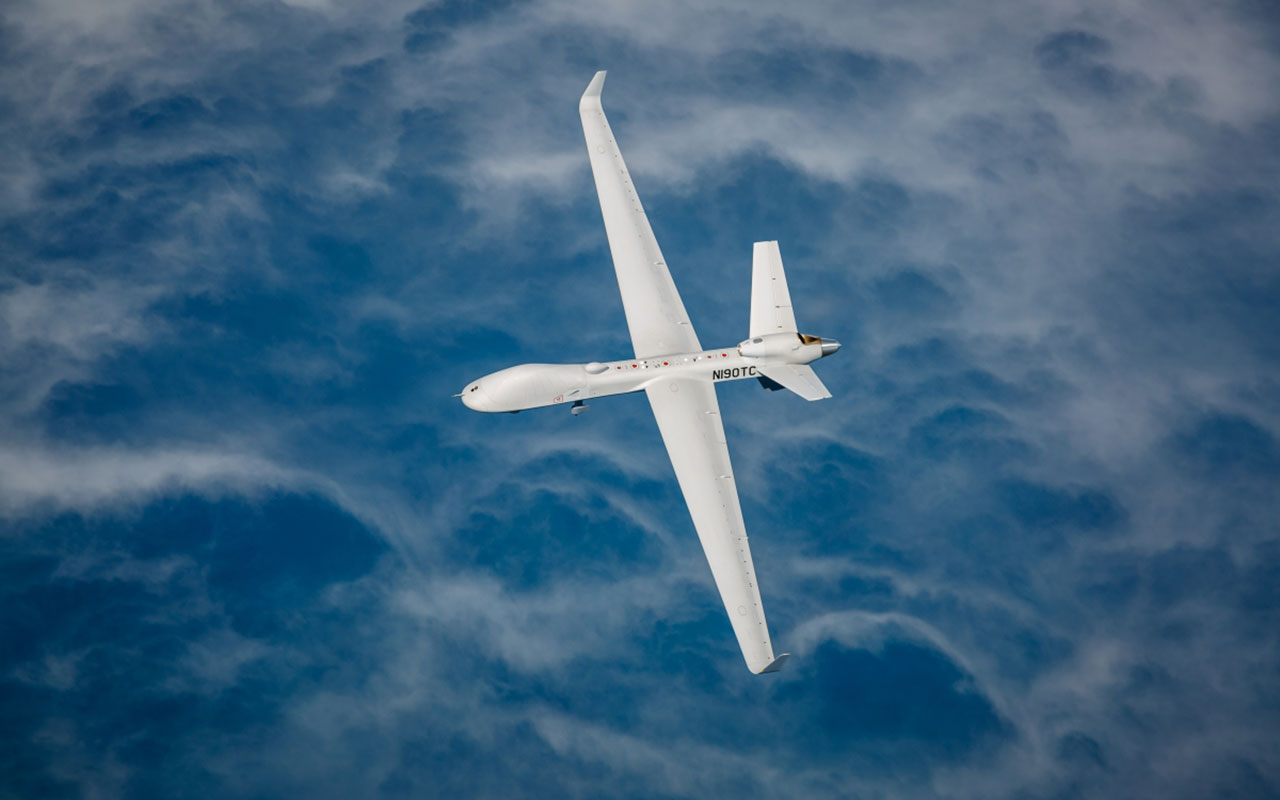 SAN DIEGO – September 28, 2022 – General Atomics Aeronautical Systems, Inc. (GA-ASI) announces that Indian artificial intelligence (AI) company 114ai has become one of its first partnerships under GA's "Make in India" roadmap -UPS. In November 2021, 114ai made headlines as the only Indian company to win a joint US-UK space contract.
"General Atomics is delighted to unveil its partnership with 114ai," said Dr. Vivek Lall, Chief Executive Officer of General Atomics Global Corporation. "We look forward to further cooperation on NextGen AI technologies which we have been working on with the 114ai team for the past few months. Their technology, track record and tenacity with customers in the US and UK have stood out. "We expect many world-class products to come out of this partnership. General Atomics is committed to Indian Prime Minister Modi's "Make in India" strategy and we look forward to greater cooperation with Indian companies as we go forward. as we progress.
AI is an important area of ​​cooperation between the United States and India. GA-ASI considers the capabilities demonstrated by the 114ai team to be extremely valuable to military operators.
114ai is an Indian company that has been able to compete on the global stage, building state-of-the-art technology that is currently incorporated into US Air Force programs. Through this partnership, GA-ASI intends to marry their three decades of expertise, know-how and understanding of complex military systems, with the best and brightest of the future.
GA-ASI intends to continue to cooperate with innovative Indian companies in the development of advanced technologies, building products for the global market.
About GA-ASI
General Atomics-Aeronautical Systems, Inc. (GA-ASI), a subsidiary of General Atomics, is a leading designer and manufacturer of reliable and proven remotely piloted aircraft (RPA) systems, radars and electro-optical and related mission, including the predator® The RPA series and the Lynx® Multimode radar. With over seven million flight hours, GA-ASI provides long-endurance, mission-capable aircraft with integrated sensor and data link systems necessary to provide persistent flight that enables situational awareness and a quick strike. The company also produces a variety of ground control stations and sensor control/image analysis software, provides pilot training and support services, and develops metamaterial antennas. For more information, visit www.ga-asi.com.

Avenger, Lynx, Predator, SeaGuardian and SkyGuardian are registered trademarks of General Atomics Aeronautical Systems, Inc.