Benton County Files Eminent Domain Request to Acquire Land for Justice Campus | New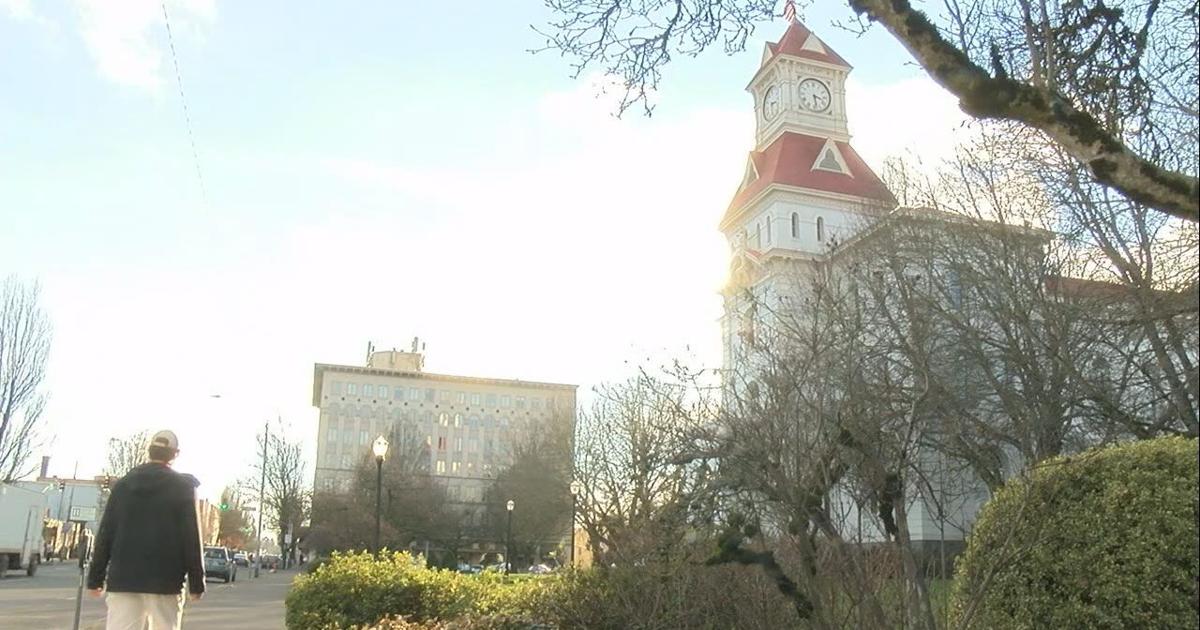 CORVALLIS, Ore. — The Benton County government is seeking to invoke eminent domain to acquire a nearly 30-acre parcel of land on which to set up a new justice campus after their latest offer to purchase the land was declined by the owner.
Benton County officials say they offered nearly $5.5 million to purchase a nearly 30-acre parcel of land just north of downtown Corvallis on July 29. Benton County officials say it was their latest and greatest offer, and was designed to compensate the owner and pay fair market value for the property. That offer was apparently declined, and after a required 40-day waiting period, Benton County filed an eminent domain action in court on Friday, September 9.
Eminent domain refers to the power of government to take private land and convert it for public use. The Fifth Amendment to the United States Constitution states that the government must provide just compensation to owners if it exercises this power. Benton County said it would not be able to comment further on the matter until the matter is resolved. County attorney Vance Croney said the county's decision to seek eminent domain is a decision of last resort.
"Eminent domain is an extremely rare path for Benton County to choose and we don't take it lightly," Croney said. "The county negotiated in good faith, over a long period, with the owner, but was unable to reach an agreement, leaving him no choice but to pursue the acquisition through the legal system. "
According to Benton County, the property was selected in January 2022 after an 18-month process, but the county had been in communication with the owner for more than two years to negotiate a sale price. On March 1, the Board of Commissioners passed a resolution stating that it was necessary to acquire the property to be used for the future Justice Campus. This resolution in part led to the county's decision to attempt to invoke eminent domain to acquire the property.